The company has passed the HACCP,ISO9000,BRC certification and whole production strictly controlled according to the HACCP standards and requirements.
1.Team: The factory has special qualified team of 50 employees working in each procedure of the production . Most of them has more than 10 years of experience in their work.
2.Material: All the raw material are from our own farm and the China Inspection and Quarantine registered plant。Each batch of material will be inspected after coming to the factory. To make sure the material we use are 100% natural and health. 
3.Production Inspection: The factory has metal detection ,moisture test, High temperature sterilization machine etc. to control the production safety.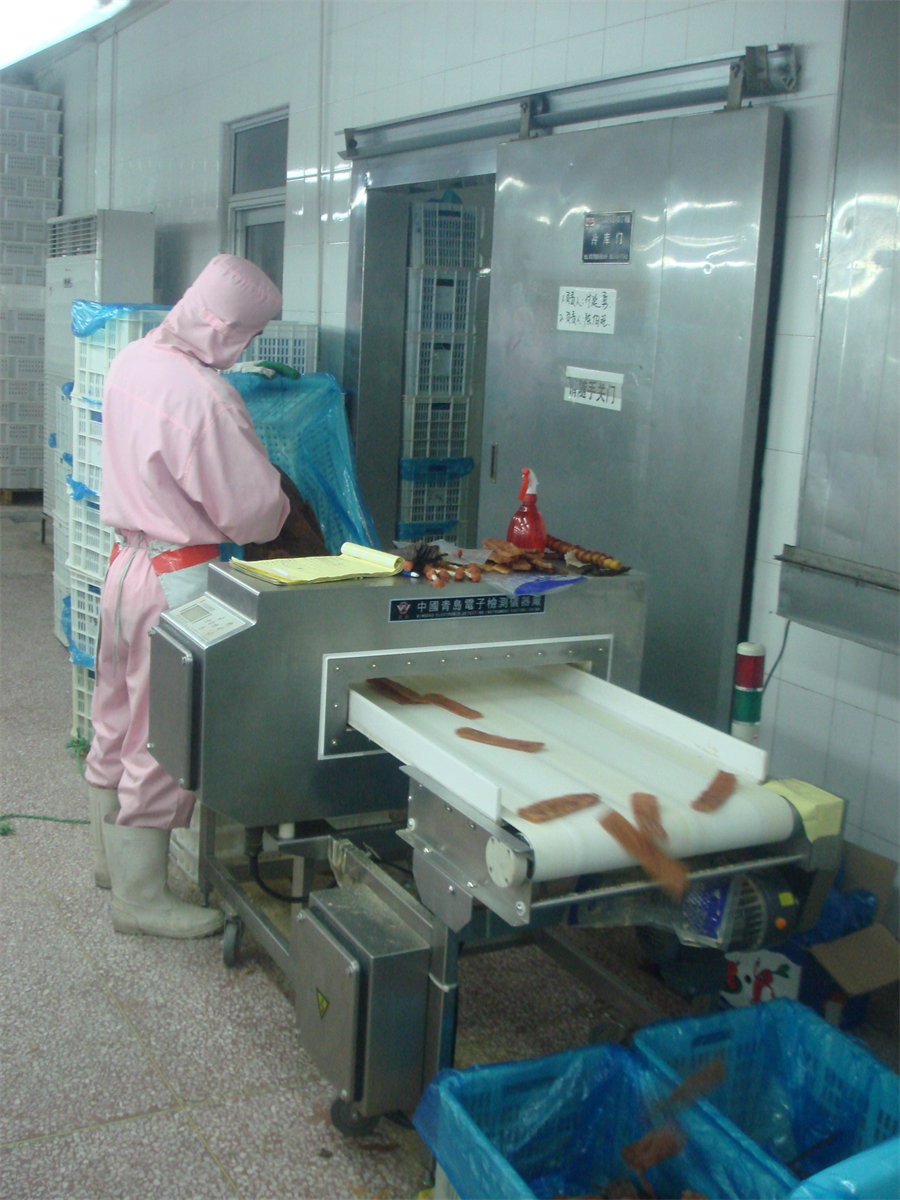 4.Finished goods inspection: the factory has developed labouratory with gas chromatography and liquid chromatography machine also with all the machine used for checking of chemical residual and microorganisms.The process are checked and controlled from beginning to finished.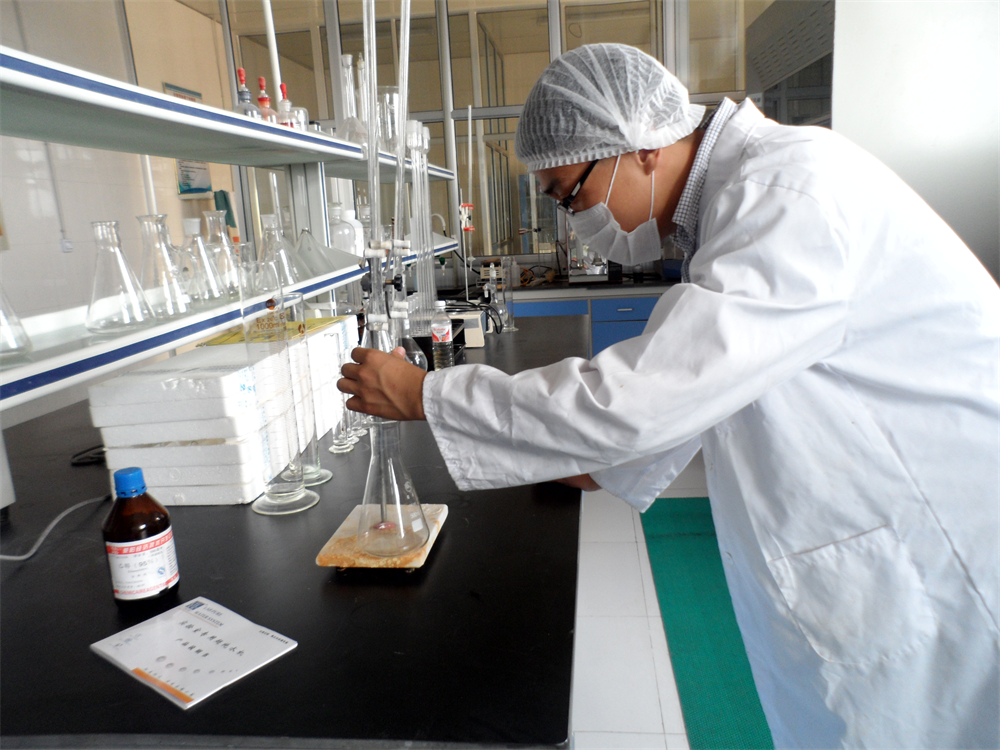 5.The third party inspection: We also has long-term cooperation with the third party test  institution like SGS and PONY.This is to make sure the validity of all the result from our own lab .